Sikom Profile
---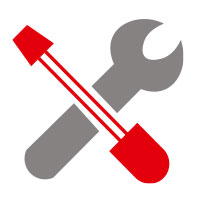 Our software enables real-time, platform-independent, flexible,
innovative and powerful customer communications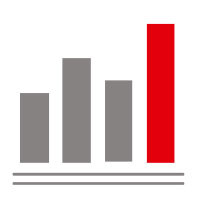 20+ years
of market expertise
Sustainable software solutions
»Made in Germany« –
in the cloud or on-prem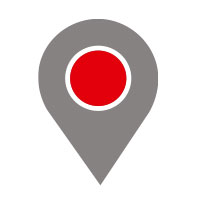 Headquarter in Heidelberg
Development in Zwickau
Sales & Project Management nationwide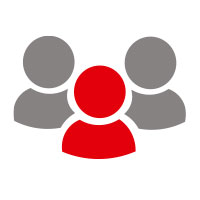 Thanks to our 60 bright minds, we always find a solution. Our project managers are distributed nationwide, guaranteeing fast accessibility and proximity to our customers.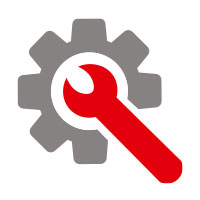 Our high-performance – specially developed – i.e. handmade solutions are used by many companies, including DAX 30 companies as well as classic "Mittelstand" businesses.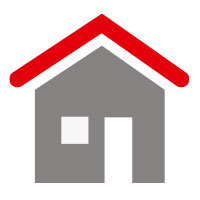 Our company was founded in 1998 by Jürgen H. Hoffmeister and Frank Heintz. With Natascha Hoffmeister, the 2nd generation is at the helm of the company.
Best customer satisfaction & high availability
Efficient & cost effective processing
Innovative & reliable customised software
Strong employee & management satisfaction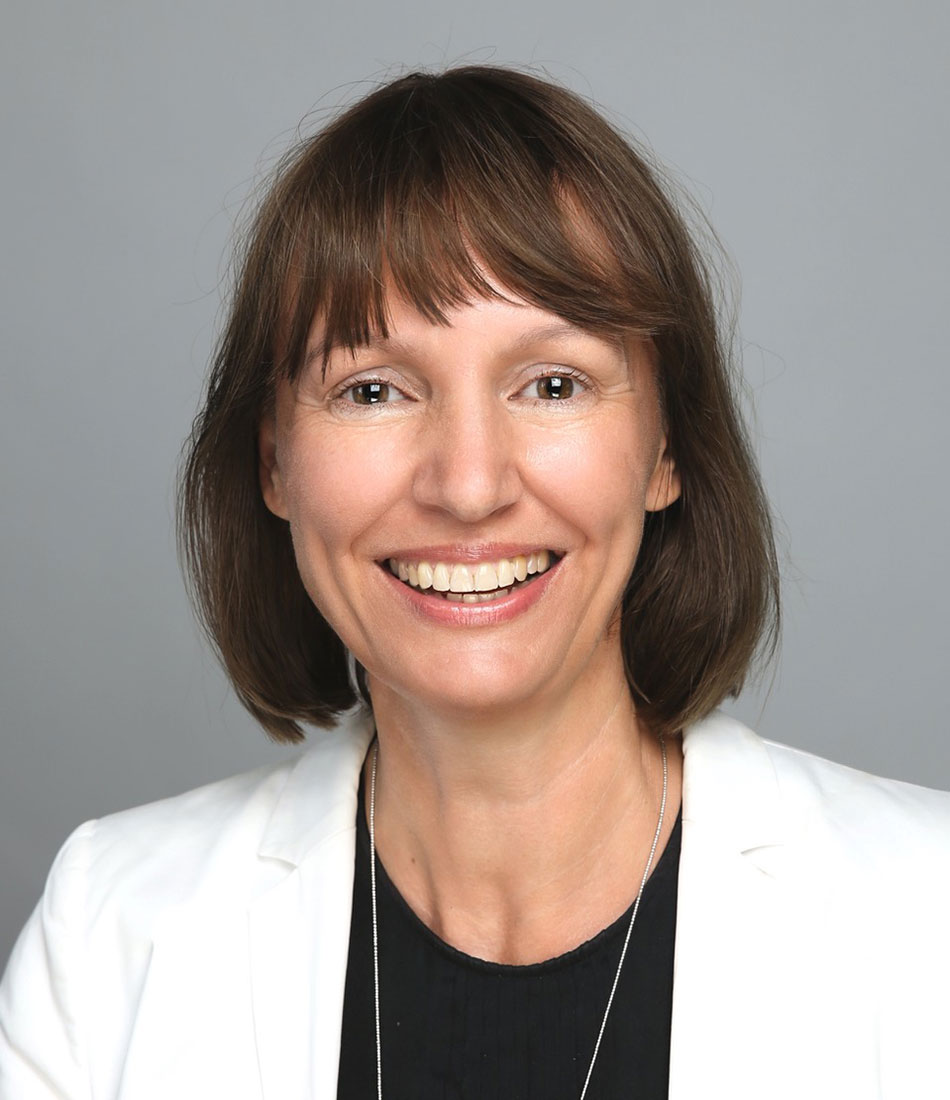 Natascha Hoffmeister
Dipl. Betriebswirtin FH
Managing Director
Strategy, Projects, HR & Finance,
Sales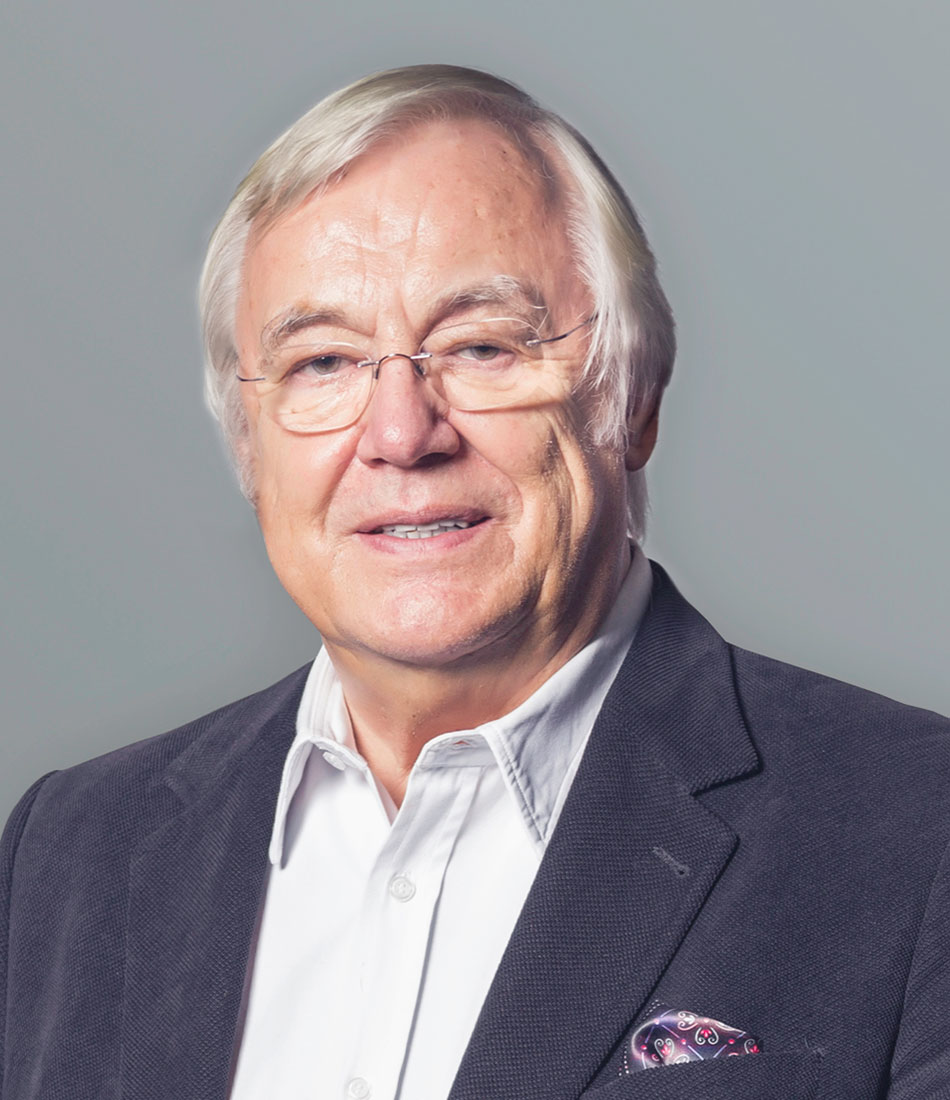 Jürgen H. Hoffmeister
Managing Partner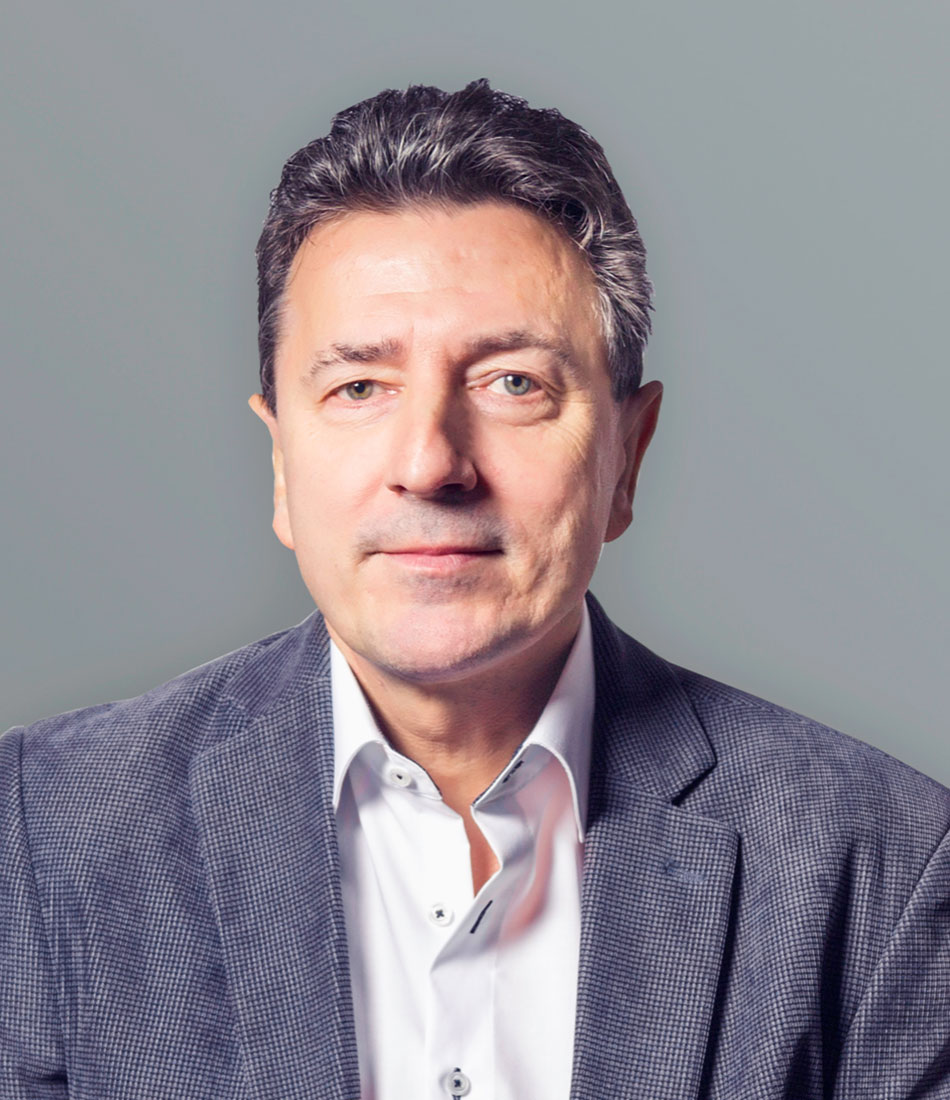 Frank Heintz
Dipl. Engineer
Managing Partner
CTO & Development
Sikom is the operating system in customer communications
As a leading software house for communication solutions and a medium-sized family-owned business, we work with around 60 employees on customer-specific and modern solutions in the contact center environment. We support our clients in effective and "state of the art" customer communications. For over 20 years, we have been developing powerful and integrated software solutions for omnichannel communication and routing processes in service centers, as well as to support digital sales. Our solutions are flexible, scalable and optimise processes. Thus our clients can use resources optimally, increase customer satisfaction and enhance efficiency sustainably. As an innovative and creative company, we are driving forward future technologies such as AI.